Our company was established more than 20 years ago, in 1998.
Thanks to the high quality of our products, we have long-term relationships with our clients including leading Hungarian and foreign companies with very high standards.
Our quality assurance system is MSZ EN ISO 9001:2008 which is managed and developed on continuous basis.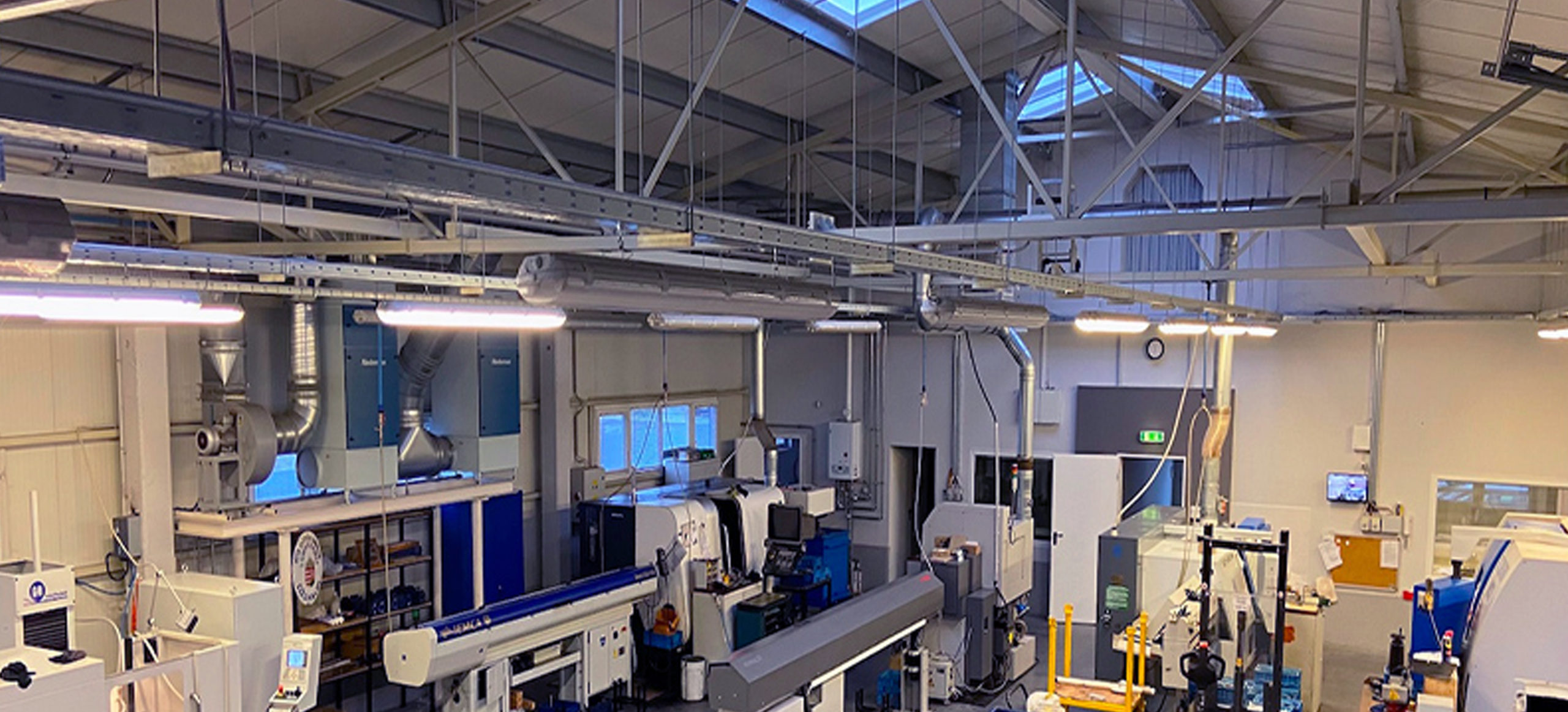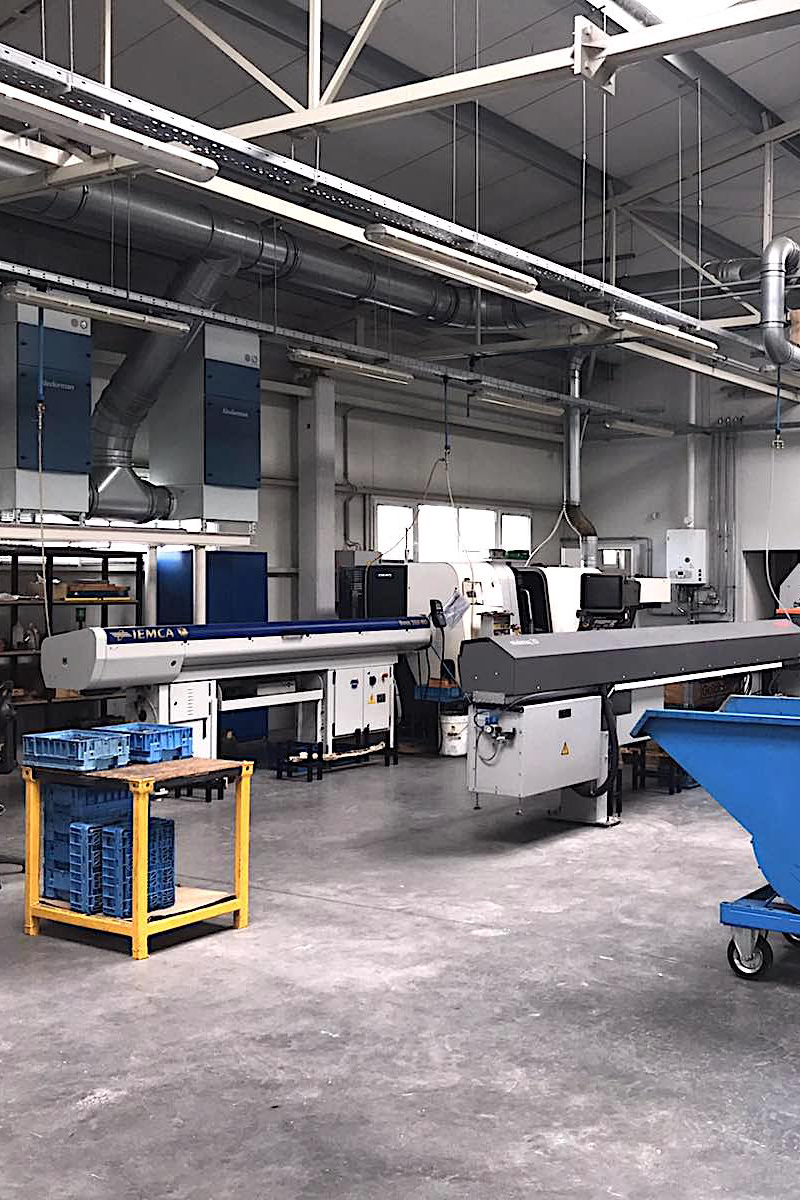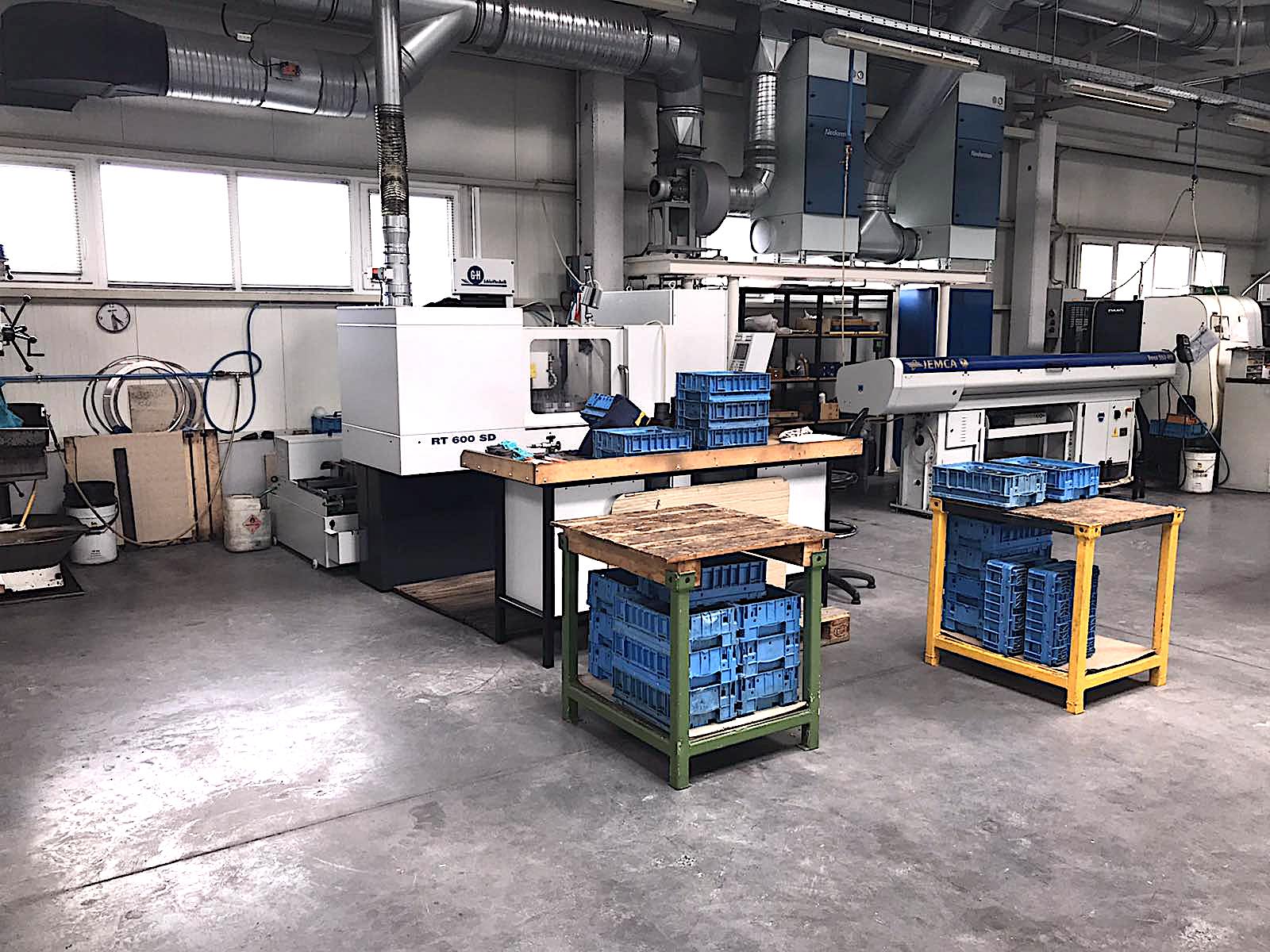 At the beginning, we produced hydraulic nose-pipes and different tool bodies.
Our activity further expanded with the manufacturing of the following products used in agricultural machinery, car- and construction industry:
special washer from stainless steel
agricultural machine parts
steel spare parts for the construction industry (elevator parts, ball joints)
machine parts to hand tools
Our company is located in the industry park of Szeghalom, Hungary with a state of the art, 500 square meters  production facility built in 2014.
4 pcs CNC lathes with bar feeder
1. Excel SLT 240 HS CNC
2. Excel SLT-320/600 MY Pc
3. GILDEMEISTER CTX alpha 500
4. Citizen CINCOM A320-VII)
2 pcs RT 600SD rotary table grinders
ARG 330DC CF double column band saw
KEYENCE IM6225 optical comparator
Terms & Conditions Privacy Policy